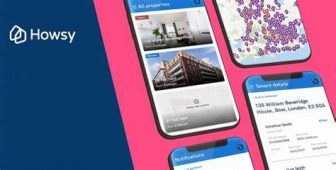 Online letting agency Howsy has been sold as part of a distressed sale after running into financial difficulty.
The agency, which bought former rival Upad out of liquidation for an undisclosed sum in 2020 and The Happy Tenant Company last year, has been acquired by Dexters.
Founded in 2016 as No Agent, a fixed-fee management service, before rebranding in 2018, the company has attracted significant sums investment from both institutional shareholders and crowdfunding.
The most recent round of funding saw the agency, which manages more than 7,000 properties, raise £800,000 from investors in March last year. But clearly more funds are now needed.
Most recent filed accounts to 31/12/20 show net liabilities of £3.378m up from £188,485 at January 2020.
In a letter sent to shareholders last month, the founder and CEO Calum Brennan confirmed that the company is to be sold.
He said: "I am writing to you today to inform you that Howsy, its directors and its majority shareholders have agreed for the group to be acquired by a leading estate agency chain.
Brennan continued: "This has not been an easy process or decision, but the Board believes that this acquisition is in the best interest of the business as a whole.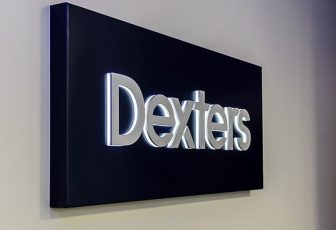 "This acquisition became the number one route for the board to pursue due to the speed at which the buyer could move. This was necessitated by the current cash position of the company and the fact that we had been supported during the last six months by way of shareholder loans, neither of which was sustainable."
The acquisition of Howsy forms a key step in the implementation of Dexters' growth strategy.
Andy Shepherd, CEO of Dexters, commented: "In February 2021 we announced a strategy of growth through acquisition of competitors and expanding the group's digital activities. This acquisition of Howsy marks a key step in the implementation of this plan.
Increased digitalisation of our London lettings business using Howsy's innovative "smart tech", will help Dexters scale up our residential lettings service whilst maintaining our excellent property management and tenant care."
Private equity firms target dealmaking opportunities in estate agency sector