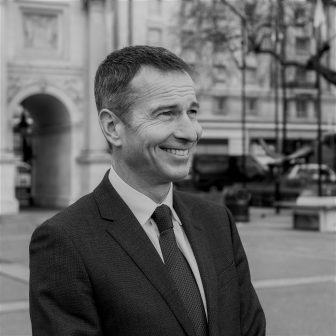 Private equity firms are increasingly targeting estate and letting agency businesses to invest in, providing existing agency owners with a 'pretty effective routes to exit' the sector, according to Jon Cooke, CEO of nurtur.group, formerly epropservices.
Of course, an increasing number of high-profile estate agents are being financed by some of the country's largest private equity firms, and Cooke expects that trend to continue.
"Private equity money has come into the sector in quite a big way, there's been some reasonably big deals done," said Cooke, whose firm the owns and runs Fine & Country, The Guild of Property Professionals, Starberry, The Property Jungle, among others.
Cooke is also on the board at Lomond Group, which is currently embarking on a rather ambitious buy and build strategy supported by private equity partner LDC, the private equity arm of Lloyds Banking Group.
In an interview with Christopher Watkin, which you can watch below, he reflects on the growing influence private equity firms are having on the estate and letting agency sector.
He said: "If you are an entrepreneur and you can see a route to exit you are going to invest in your business, it's as simple as that.
"We now are in a position where there are some pretty effective routes to exit in the estate agency sector. That means if you are an entrepreneur wanting to start or running a business you can see the benefits of investing in it because you are building an asset."
"The recurring revenue nature of the letting market is particularly attractive to the private equity sector at the moment," he added.