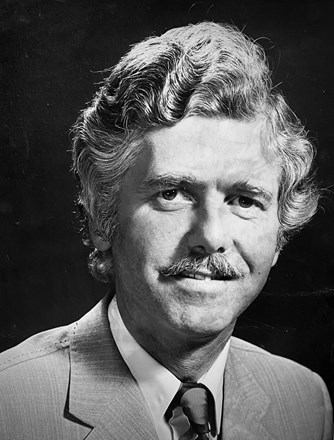 Maurice Beale, a well-known estate agent in Winchester, has died at the age of 93.
The high-profile businessman founded Maurice Beale & Partners in 1964 and ran the firm until 1988.
After qualifying as a chartered surveyor, Beale took up an overseas posting with the Colonial Service as a district surveyor in Uganda, before establishing Maurice Beale & Partners on return from Africa.
The estate agency firm grew to encompass some 12 local branches across Hampshire, before being sold at the height of the late-1980s property boom.
Beyond business, Maurice became involved in voluntary work, serving for many years as a Visitor at Winchester Prison, and on panels for the Parole Board and for assessment of asylum claims.
An enthusiastic sailor, Beale was a Master Mariner and long-time member of the Royal Southern Yacht Club at Hamble.
He, his wife, Cherry, and their children sailed regularly on the Solent and along the South Coast, as well as to France and the Channel Islands.
The funeral service for Beale will be held in The Chesil Suite, Chesil House, Winchester, on Wednesday 23rd March at 2pm.
The family has request no flowers; donations, if desired, should be made to the 'RNLI' or 'The Winchester Beacon' (formerly Winchester Churches Nightshelter).