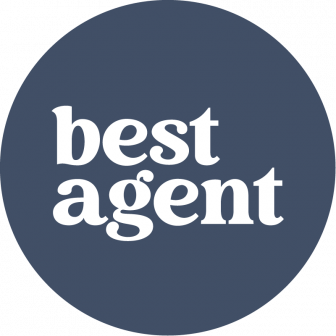 Property website BestAgent has shared with the press an undercover video designed to demonstrate that the best individual agents, and not brands, get the highest price for their clients.
This documentary, filmed by Charlie Lamdin, an amateur filmmaker, shows his colleague, Samantha, receiving varying valuations for her three-bedroom semi-detached house near Taunton in Somerset, from a number of different estate agents.
According to a spokesperson for BestAgent, the 'experiment' was designed to prove what many of us already know – "there are always a few [agents] who are better than the rest".
The film set out to identify the best way to identify the best agents by meeting several agents in person.
In this film, the vendor, Samantha, telephones all 18 of her local agents, 11 of whom accept her invitation to attend the property to meet her, give their opinion of what the property is worth. They are almost all wrong, with one agent even saying that that she will never achieve the price she did, as they pitched their services.
She whittles the shortlist down from 11 to three based on the two days of meetings, and finally picks one.
The film goes on to show the whole story of the sale, and eventually reveals the successful agent, who was from an estate agency brand that Samantha said she would "never have called".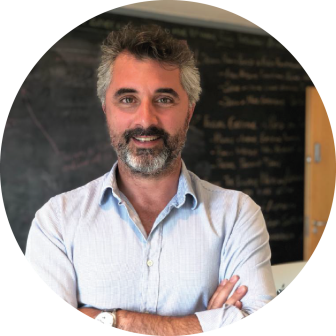 "We made this film to demonstrate that picking three agents at random is always a bad idea, and is the main reason why most people have such a terrible experience selling their home" explained Lamdin.
He continued: "The end result of this experiment is that Sam now has life-changing opportunities. It also shows that most agents, even the nice ones, don't fully understand that their job is not just to sell a home, but to achieve the highest possible price for it, in a short period of time.
"Only three of the eleven agents who attended actually demonstrated an understanding of their job and had a credible proposal on how to achieve the highest price. The other eight, while almost all very nice people, had nothing to differentiate their approach. Unfortunately, this is the reason why agents have a reputation for 'just chucking it on the internet and waiting for enquiries'.
"Many agents do nothing more than exactly that, and somehow scrape a living doing it, while underselling their client's properties, if they sell them at all."
Samantha, the owner of the property, said: "It just goes to show that the whole debate on what kind of agent to use, corporate v independent, online v high street, one-man band v team, is irrelevant and a red-herring. None of these are considerations, it just boils down to finding the individual person, the human being, who knows how to deliver."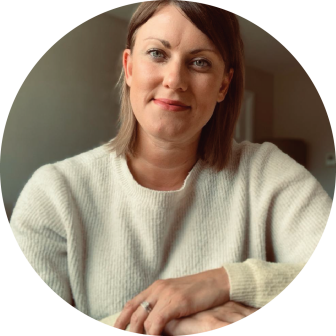 She added: "It also shows that taking local For Sale boards and online reviews into account is a distraction. You just need to find that person you click with, who demonstrates a real understanding of what you want, why you want it, and knows how to get it for you.
"I found all the brochures, presentations and marketing materials deadly dull and unhelpful. Charlie told me to only focus on the person, are they listening to me, do they understand what I want and do I trust them to get it. He said just disregard everything else."
Based on its experience, BestAgent argues that the quality of service is usually down to the individual estate agent, rather than the estate agency brand.
A spokesperson said: "So far there is absolutely no correlation between corporate or independent, online or high street, solo operators or companies in terms of who is being selected. It boils down to the calibre of the individual agent, regardless of where they work."