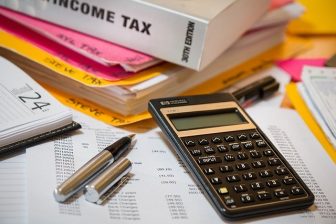 With the cost of living crisis worsening, the government is being encouraged to do a lot more to help people by delaying a planned rise in National Insurance.
The 1.25% increase to National Insurance is due to take effect from 6 April and is expected to raise £12bn a year for health and social care services, but it breaks prime minister Boris Johnson's 2019 election manifesto commitment not to raise taxes.
From April, the average worker will pay an extra £255 a year in taxes.