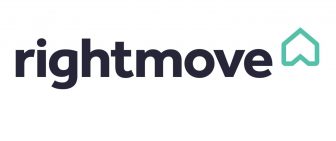 Van Mildert, a major provider of referencing and insurance products to agents and landlords, will be rebranded to become Rightmove Landlord and Tenant Services next month, as part of the property portal's new "Rent in Five" vision.
The referencing team at Van Mildert, which was acquired by Rightmove in 2019, will remain based in Newcastle.
Rightmove unveiled plans for its new 'Rent in Five' plan last week. The service aims to improve the lettings market for agents, landlords and tenants.
Christian Balshen, Rightmove's head of lettings, is leading the transformation. He says that the vision involves linking every step of the journey of letting a property, from sending a lead to collecting the keys.
The five-step plan is flexible and agents can choose to use one or all of the features if it helps their business.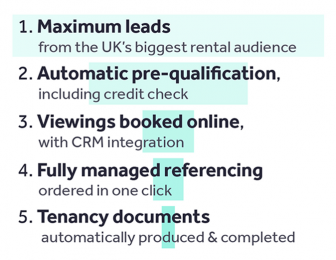 Balshen said: "This is a small but important step in our Rent in Five lettings journey that we announced last week. A quality reference from a brand that landlords recognise and trust is a key component in our ambition to help agents find the right tenant, faster. Our research consistently shows that the most important thing for landlords is to find the right tenant, one who pays their rent on time and who doesn't damage their property. Referencing and Rent Guarantee Insurance both play a crucial part in this.
"By using services provided by a recognised and trusted brand, we believe we can help agents give their landlords extra confidence that they'll find the most suitable tenant. Bringing Van Mildert's services and tools under the Rightmove brand is a key step in our vision to improve the end-to-end experience of letting a property for agents.
"We're building a flexible, end-to-end platform that links up the key stages of letting a property to help agents manage high volumes of leads more efficiently. Agents will be able to choose to receive pre-qualified tenancy leads, select pre-qualified tenants to book an appointment online (including CRM integration), book references in one click and automatically produce and complete all the relevant tenancy documents – all within Rightmove Plus.
"We're here to help our letting agent customers grow their business in the most efficient way. We've got ambitious plans to help agents over the coming months and we'll continue to share more updates to keep them informed of our plans. If you want to hear about our plans in more detail, feel free to drop me an email or speak to your Rightmove Account Manager."
Rightmove asks for agent feedback after sharing its 'new vision'