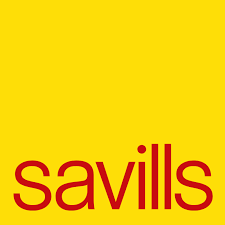 When it comes to selling a property, estate agents often face the frustration of having to deal with time wasters – you know, the people who have no intention of buying, are unable to buy, or unable to commit to something and see it through.
Well Savills in Ireland has boldly decided to try and avoid this issue by asking prospective home buyers to provide proof that they have funding before they are allowed to view new homes at a scheme it is marketing at Somerton in Lucan, Dublin.
Prospective buyers must show "a full proof of funds" before they can see any of the 44 houses for sale. That means in order to secure an appointment for viewing, applicants are required to fill out a questionnaire and provide evidence of their mortgage approval, Help to Buy Grant, personal saving deposits or any cash gifts from family.
The agent requires that this documentation is provided as a "primary source of information", and not just a statement from the hopeful viewers that they have the financial means.
Savills argues that its approach will reduce the numbers viewing the Somerton scheme physically in accordance with Covid-secure guidelines.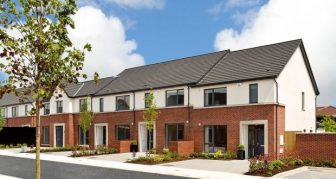 There were some 5,000 expressions of interest for the 44 three- and four-bed houses on sale as part of the latest phase.
Savills director of communications Andrew Smyth told The Irish Times: "Due to ongoing Covid-19 restrictions we cannot facilitate general open viewings. This is to safeguard the health and safety of all purchasers. As a result of very high demand – several thousand applicants in this instance, the Phase 2 Launch of Somerton can be by private-sales appointment only.
"Therefore, to facilitate a fair and efficient sales purchasing process, we require proof of funds to the value of the property in advance of the private purchaser viewing. Prices were set out prior to the request for proof of finance."
Homebuyers have reacted with outrage to the move by Savills telling would-be buyers they must show "proof of funds" before they can view a property, while Ireland's housing minister is not impressed.
Housing minister Darragh O'Brien said he would be contacting industry bodies about the practice by Savills.
"Requesting this level of info from a prospective buyer to view a home is simply wrong," he said.
"I'll be writing to the Property Services Regulatory Authority on this and requests for excessive info prior to informing enquirers of house price.
"Also due to meet IPAV Ireland this week and will discuss."