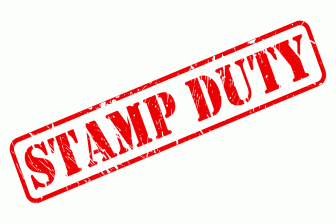 One of Britain's biggest conveyancing firms yesterday warned that the government's failure to extend the stamp duty deadline is creating "panic" across the housing market.
Reports earlier this week claimed up to 50,000 house movers may miss out on the stamp duty holiday tax break because of delays in the system – a factor which could lead to chains collapsing.
But some experts increasingly believe that number – which were based on projections by Zoopla – could be far higher.
Yesterday Adrian Jaggard, the CEO of Taylor Rose MW, warned the system is struggling under the strain of transactions and warned those working in the sector were experiencing levels of stress and pressure they had never experienced in their careers.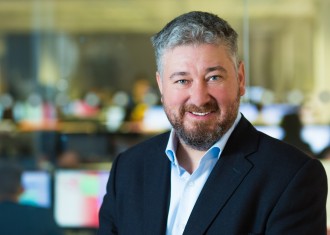 He told EYE: "As house buyers and sellers consider the implications of missing the revised SDLT deadline, they are increasingly applying pressure to lawyers to try and push their transaction through.
"Aware that chains may fall down if the deadline is missed, agents are increasingly panicking. This intense cycle of additional communications only adds burden to lawyers who are already facing activity and stress and strain levels never before seen in their career.
"The end result is a fight of the fittest to try to get through as many transactions as possible. But there is no doubt chains will fall down in June and mortgage offers may be invalidated by a change in financials as a result.
"This situation once again underlines the folly of the government's refusal to shift on the June-end cut off for SDLT."
Whole chains could face collapse as stamp duty deadline looms – claim