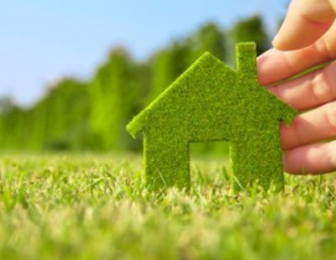 A greater focus on the environment means that the energy efficiency of a home is becoming a far more important consideration to many people, according to a poll.
The sentiment survey, undertaken by Knight Frank, found that 86% of respondents rated the energy efficiency of a residential property as either very important or important. Only 3% said it had no relevance.
Homebuyers appear to have a mixture of practical and aspirational motivations, with 39% stating that the prospect of future environmental regulations impacting the value of their home would influence their decision to buy a more energy efficient property.
Almost a third – 31% – of respondents said they would prefer a greener home and would be willing to pay more for it if required. Just 10% said the energy efficiency of a home would have no influence on their decision-making.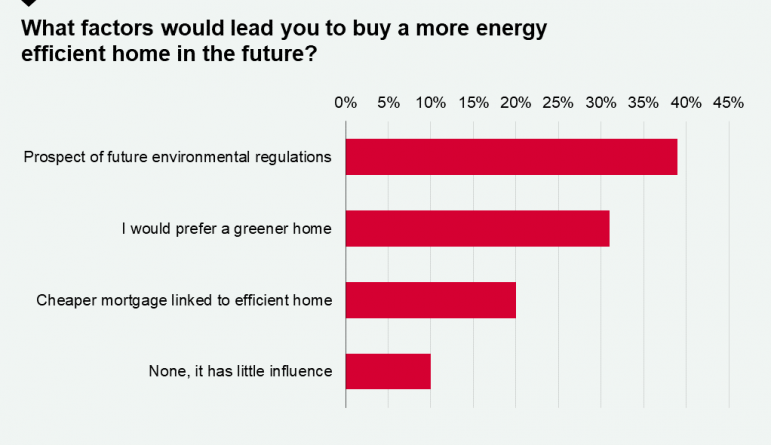 The survey comes as the latest English Housing Survey revealed that while the energy efficiency of the country's housing stock continues to improve, with 87% of dwellings in EPC bands C or D in 2020 compared with 61% in 2010, meaning more action is required to hit the government's net zero target by 2050.
One of the incentives that the government is exploring with lenders to achieve this is green mortgages, which typically offer a discounted purchase rate for energy efficient homes (EPC rating A or B), or for environment-friendly home improvements.
"With the pandemic raising questions about where and how we live, the responses to our latest survey suggest that buyers are increasingly considering the environmental impact of a home as part of their decision-making process," said Chris Druce, senior research analyst at Knight Frank.
Homeowners would consider 'green' mortgages amid new energy bill warning