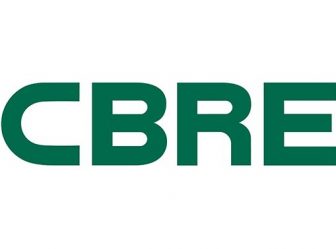 The Build-to-Rent (BTR) sector recorded the biggest year on record in 2021 in terms of investment, new released figures show.
A total of £2.1bn was invested into the BTR sector in Q4 2021, taking the full year total to a record high of £4.1bn, according to preliminary data from global real estate advisor, CBRE.
Investment levels were up 14% on 2020, the previous record year, illustrating the resilience of the sector in light of the continued challenges posed by the Covid-19 pandemic.
In 2021, BTR investment activity was evenly split between London and the regions.
CBRE says notable deals that completed in the final quarter of last year included Greystar's acquisition of a minority stake in the Fizzy Living platform, Patrizia's £100m forward commitment of Oliver's Place, Huntley Wharf in Reading, Cortland's forward funding of Colliers Yard, Manchester for £158m, as well as Legal & General's £500m investment into schemes in London, Glasgow and Southampton.
This positive momentum is expected to continue in 2022 with provisional data showing £1.95bn of deals under offer at the end of 2021.
Jason Hardman, executive director, residential valuation & advisory services, commented: "The Build-to-Rent investment market had a stellar performance in Q4 with more than £2bn of capital committed. This underlines the growing maturity of the UK Build-to-Rent market and reflects the phenomenal bounce back we have seen in the occupational market over the second half of the year.
"2021 represents an undeniable record for the sector and with almost £2bn of assets under offer, we expect this momentum to continue into 2022 as the sector continues to go from strength to strength."