Investor Warren Buffett has announced that Greg Abel, Berkshire Hathaway's current vice-chairman, will succeed him as chief executive.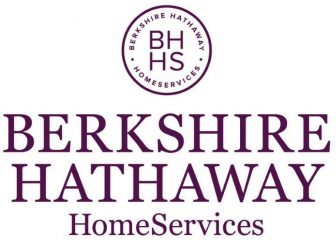 Buffett's Berkshire Hathaway, a £450bn investment giant, owns more than 60 companies, including battery maker Duracell, Business Wire and restaurant chain Dairy Queen. It also has major stakes in Apple, Coca Cola, Bank of America and American Express, among others.
Buffett is 90 years old but has not indicated when he plans to step down.
He told CNBC: "The directors are in agreement that if something were to happen to me tonight, it would be Greg who'd take over tomorrow morning."
The UK outlet of Buffett's estate agency giant Berkshire Hathaway HomeServices acquired 163-year-old estate-agency Marler & Marler last week, expanding its presence across prime central London.
Three years after the US-based franchise network first entered the UK market via a deal with Kay & Co, the company has now taken over one of the capital's oldest estate agents.
Warren Buffett's firm acquires one of UK's oldest estate agencies