The average number of homes sold in the first quarter of the year by each estate agency has jumped from 17 in 2019 to 36 this year, according to Rightmove.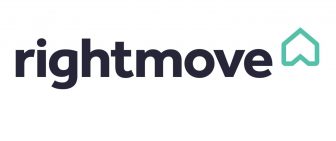 On average in the first three months of 2019, agents had 29 available properties for sale and 17 sold, that has now shifted to them having 22 available properties and 36 sold in 2021, the data from the property website shows.
The website said a quarter of all properties sold within a week of going on the market – the highest proportion it had ever recorded.
The frenzy of activity during the stamp duty holiday, together with social distancing guidelines and restrictions on movement, seem to have made it harder for would-be buyers to arrange viewings.
Almost half of agents – 46% – say they are asking prospective buyers to have already secured a buyer for their existing home if they are not chain free if they want to view a property
A further 37% say they are asking that the buyer has their property up for sale.
Rightmove's Tim Bannister said: "We recently found that a much higher proportion of chain free homes are up for sale, so it's clear some buyers are already choosing to sell first and buy next rather than tie themselves into a chain."
He added: "Agents are telling me that because stock is so few and far between they're advising homeowners to first get an offer accepted on their own home, and they're finding that many buyers are more willing to then give owners a bit more time to find their next place to move to before the chain can get moving."