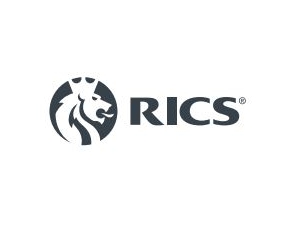 Activity levels in the UK housing market continue to slow owed to the poor state if the wider economy and increasing interest rates, according to the Royal Institution of Chartered Surveyors (RICS) report.
It found that property sales expectations for the coming 12 months dropped to -36% in July from June's -21%, the lowest post-pandemic reading recorded by RICS.
The survey, conducted before the Bank of England last week announced its biggest rate hike since 1995, suggests that historically high consumer price inflation and rapidly rising interest rates are somewhat unsurprisingly having an adverse impact on the housing market.
RICS' headline house price balance dropped to 63% in July, its lowest since February 2021 but well above the survey's long-run average 13%.
Tarrant Parsons, RICS senior economist, said: "It is little surprise that housing market activity is now losing some momentum.
"With monetary policy set to be tightened further over the coming months, sales expectations point to a further softening in transaction volumes going forward."
In the short-term, the supply-demand imbalance in the property market is expected to support existing house price levels.
Reflecting on the latest RICS UK Residential Market Survey, Tom Bill, head of UK residential research at Knight Frank, said: "Current UK housing market indicators feel artificial. Strong demand will eventually be dented by rising mortgage rates but for now buyers are rushing to act before further hikes in mortgage rates.
"Meanwhile, supply is so low because many people have taken a summer holiday for the first time in two years. Autumn will provide the acid test for the property market and we expect annual price growth to slow to single digits as supply picks up and demand cools."