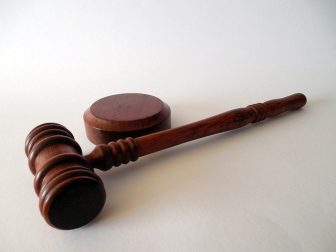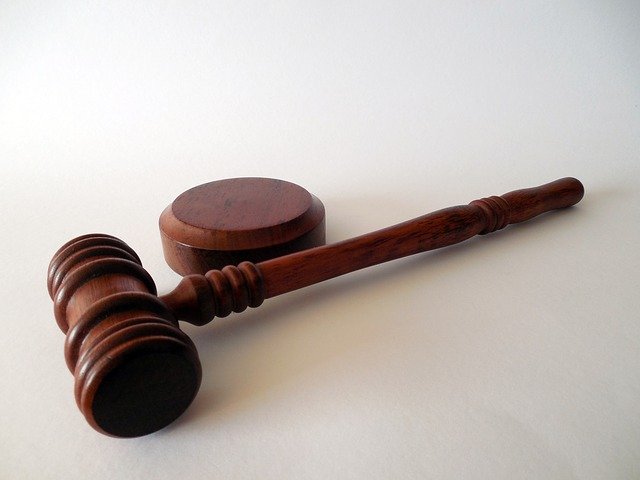 The number of tenants facing court proceedings to remove them from their homes has increased significantly since the introduction of a rent cap and eviction ban. DJ Alexander Ltd, part of the Lomond Group, believe that this outcome was entirely predictable but is terrible news for thousands of tenants who have been woefully let down by this policy.
It has been reported that the number of tenants facing court proceedings has doubled since September. There are currently 224 eviction cases involving tenants renting from private landlords lodged with the First-Tier Tribunal for Scotland whereas there were typically 100 eviction notices per month prior to Nicola Sturgeon's announcement in September that she was imposing a rent freeze and eviction ban in response to the cost-of-living crisis which she branded a "humanitarian emergency".
Social landlords also have nearly a number of cases lodged at Sheriff courts for eviction and/or rent arrears.
Prior to Sturgeon's announcement last September there were 92 eviction notices in the month to 27 June and 102 in the month to 13 July. Since the eviction ban there were 146 cases lodged between 20 September and 28 October, a further 136 between 28 November and 22 December rising to 224 in the most recent period.
Social landlords are able to evict on tenants with debts of more than £2,250 and it is estimated that the average debt is believed to be over £4,000 affecting thousands of tenants.
David Alexander, the chief executive officer of DJ Alexander Scotland Ltd, said: "Unfortunately this situation was entirely predictable but is terrible news for thousands of tenants who have been let down by a policy which has never been shown to work anywhere and is always detrimental to the renters."
"No country in the world has been able to make a rent freeze and eviction ban work because such policies always result in a reduction of the available number of properties resulting in greater demand and higher rents. Anecdotally the rent freeze coupled with an eviction ban may also have led some tenants to believe that they no longer needed to pay rent as they could not lose their home. This is not the case as so many hundreds of people are finding out."
He continued: "What is interesting is that at exactly the same time that the Scottish government has discovered that rent freezes and eviction bans don't work the Irish Government has u-turned on its similar housing policy with the announcement that they will not persist with a rent cap or eviction ban as it has been disastrous for tenants."
"The Taoiseach Leo Varadkar has said that their policy now is to encourage small landlords to remain or return to the private rental market and match this with building more social housing to improve the current homes crisis in Ireland."
Alexander added: "We can see that the announcement in September of an eviction ban and rent cap may have pleased tenants in the short term but has resulted in real pain for many who are now facing the prospect of eviction with little hope of rehousing in the future. Such policies don't work, have never worked, and only exacerbate the problems in the housing market.
"We need governments across the UK to work with the building industry, the private rented sector, and social housing providers to ensure we have homes which are affordable, acceptable, and are developed in areas where people want to live and work. Any other 'solutions' are simply window dressing."