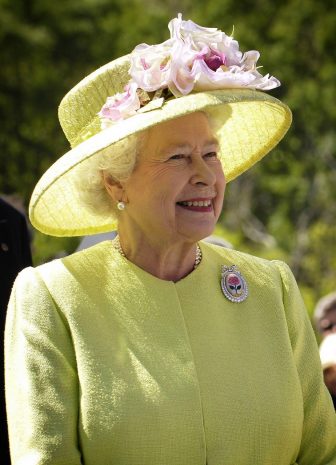 Today's Queen's Speech is expected to include a new planning bill aimed at increasing home ownership across the north and the Midlands.
The move is said to be part of a bid by the Tory party to strengthen their position in traditional Labour heartlands following last week's election success.
The Conservatives are said to believe that successes in the general election and the recent local elections were in part attributable to the number of people who owned their own home.
Labour received a drubbing at the polls in some parts of the country, losing control of a string of councils and suffering defeat at the hands of the Conservatives in the Hartlepool by-election.
The new planning laws will simplify the process and make it harder for existing residents to block new housing schemes when an individual application is submitted.
The reforms to be announced today will ditch the second-tier of objection to reduce the NIMBY influence of local residents.
Other changes are expected to include a 'use it or lose it' deadline for developers accused of land banking, while a new first-time buying scheme is also to be trialled in Bolsover, Derbyshire, that will offer discounts of 30% for buyers.
Boris Johnson aims to revive Thatcher's 'property owning democracy' dream