Ever since Margaret Thatcher declared her belief in a 'property-owning democracy' and introduced Right to Buy in 1980, the UK has been a nation obsessed with the idea of homeownership, and Boris Johnson knows it.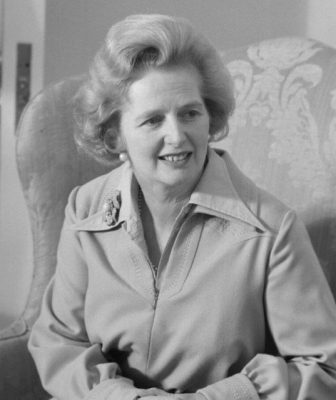 Johnson's government is expected to unveil plans this week to help tens of thousands of young people onto the property ladder by introducing a new mortgage guarantee scheme.
Speaking over the weekend, the PM vowed to pave the way for the country's generation of renters to become a generation of homeowners instead.
He said "Young people shouldn't feel excluded from the chance of owning their own home".
In a bid to create plenty more property owners, there will be a significant boost for first-time buyers in this week's Budget with the return of 95% loan-to-value mortgages.
The new mortgage guarantee scheme designed to help first-time buyers with 5% deposits onto the housing ladder will be unveiled by Rishi Sunak on Wednesday.
The chancellor plans to incentivise lenders to provide mortgages to first-time buyers, and existing homeowners, with just 5% deposits to purchase properties worth up to £600,000.
Mark Harris, chief executive of mortgage broker SPF Private Clients, said: "Turning 'generation rent' into 'generation buy' has been a focus for Boris Johnson for a while so the return of 95% loan-to-value mortgages for first-time buyers doesn't come as a complete surprise. This, coupled with the extension of the stamp duty holiday, will result in a Budget which is a real boost for buyers.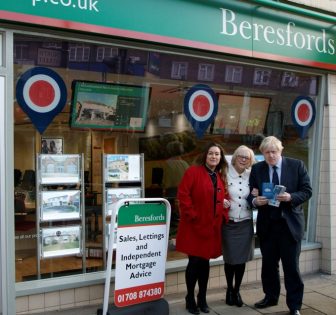 "It is positive news for first-time buyers, particularly as it is not restricted to new homes, although critics may argue that it will only aid house price inflation. But without such a scheme would developers be so keen to put spades in the ground? The supply of new housing is nowhere near where it needs to be to satisfy demand."
Mortgages with 5% deposits have been stopped by most banks during the Covid pandemic.
Harris added: "For those with little in the way of deposit, finding a 95% LTV mortgage has been pretty much impossible in recent months."
Mark Hayward, chief policy adviser, Propertymark, commented: "A government backed mortgage guarantee scheme will help first time buyers get on the housing ladder at a time when for many owning a home seems an impossible dream.
"Alongside the potential extension of the stamp duty holiday that we have been calling for, this new scheme will go some way in giving some hope to first time buyers at a time when the size of deposits required means they fall at the first hurdle."