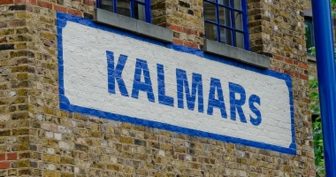 A south London estate agency has launched a new TikTok and Video social media strategy to help sell and let more properties.
Kalmar has invested in video marketing and have hired a social media consultant to create engaging content on Instagram and TikTok, as part of a wider bid to connect, more personally, with buyers and renters, particularly millennials.
Under the username @Kalmarsltd on Instagram and @SouthLondonProperty on TikTok, the agency says that it is already seeing the results to their content investment.
The company say that the two most recent reels posted by Kalmar have been viewed almost 1,400 times on Instagram and over 850 times on TikTok in just over a week.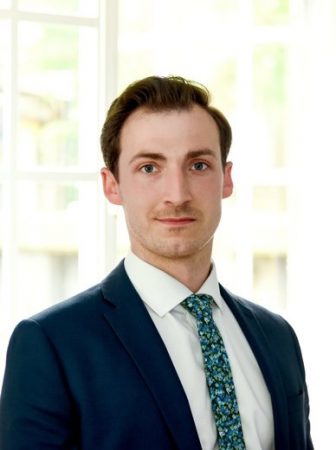 The first video published on Kalmar's Instagram Reels and TikTok is a 15 second video touring Teulon House on Blackheath Road in Greenwich, which features 24 new build flats.
Sebastian Kalmar, director at Kalmar, commented: "We are passionate about reaching our customers in ways that are engaging and represent the high standard of South London properties we have available.
"We are excited about the future having taken on board a social media consultant and believe our investment in video and social content emphasises our commitment to showcase our properties in an authentic and relatable way; illustrating them not only by photos but capturing them from every angle using video and drone footage."