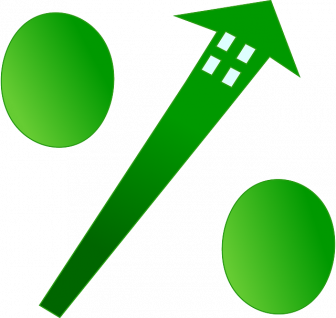 A number of lenders have now suspended mortgage deals after a drop in the pound fuelled forecasts of rising interest rates.
Various lenders temporarily halted mortgage offers for new customers yesterday, while others increased rates on a range of fixed mortgages to reflect on heightened uncertainty.
Lenders that are suspending mortgage offers for new customers include HSBC, Santander, Post Office, Skipton Building Society and Virgin Money.
Unfortunately, fixed-rate mortgages are difficult to price at the moment which largely explains why the volume of residential mortgages on offer by lenders dropped to 3,596 yesterday, compared with 3,961 deals on Friday when the government announced a mini-budget.
Samuel Tombs, chief UK economist at Pantheon Macroeconomics, said if interest rates increase as predicted, the average household refinancing a two-year fixed rate mortgage in the first half of next year would see monthly payments jump to £1,490 from £863.
An interest rate rise to 6% would hurt homeowners, says Rightmove