More than 250 agents have signed up for access to free virtual viewing technology after Zoopla teamed up with FocalAgent to offer the service last year.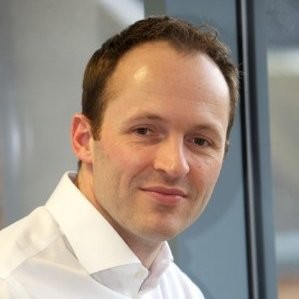 The partnership, which enables agents to offer guided viewings of their listed properties to consumers, allows agents to conduct safe but effective virtual viewings for any of their properties listed on Zoopla, with consumers able to look around a property using the existing 2D photography or more immersive virtual viewings using 360 photography or tours.
There is also access to tailored packages with professional photography and 360 tours to provide a more immersive virtual viewing experience.
The Smart Viewing platform provides interactive, agent-led virtual viewings, in which the applicant is guided through the property with voice and webcam.
Agents are able to select any one of their properties listed on Zoopla to view in real time, based on applicant requirements, but also switch between properties and do multiple viewings in one go to tailor viewings efficiently to applicant preferences.
Andy Marshall, Zoopla's chief commercial officer, commented: "At Zoopla we are laser focused on driving value and tangible results for our agent partners and this partnership with FocalAgent is delivering just that. More leads, reduced time to market and more efficient use of time is the holy trinity for busy agents and the feedback we've had so far has been overwhelmingly positive.
"We look forward to growing the partnership with FocalAgent and bringing its benefits to even more agents over the coming months."
Lee Wainwright, CEO at FocalAgent, said: "With people still cautious about transmission, contact and travelling, the viewing stage will remain a remote, digital experience for many.
"Our virtual viewings are a powerful tool and agents are waking up to their long-term potential, in terms of improved online engagement, lead generation and the pre-qualification of genuine clients. In addition, home movers now expect a virtual viewing and FocalAgent doesn't see this as an option that can be quietly dropped by agents."