Looking back, like everyone, I'll remember 23 March 2020 as a day of fear and concern. For me, fear was about the health and safety of my family, friends and colleagues. My concern being what the future would look like for my business and the wider property sector we service.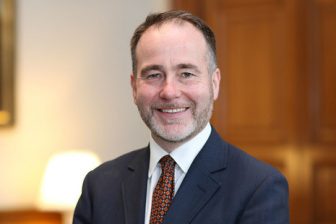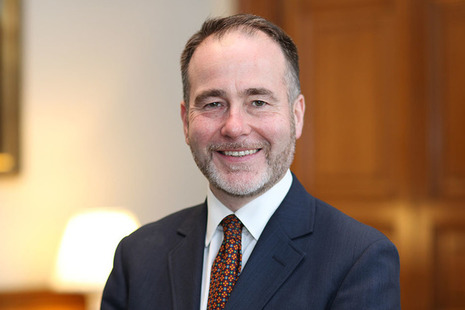 On reflection, although I have a deep belief in the resilience, drive and entrepreneurialism of the people who power the property sector, I really didn't appreciate at the time just how important property, particularly transaction numbers and house price inflation, is to the wider UK economy. As luck would have it, the team I'd assembled around me did. Usually, I'd instinctively step away from anyone who says 'numbers don't lie'. But I didn't and guess what, they haven't.
This was further reinforced to me in November when Christopher Pincher, Minister of State at the Ministry of Housing, stated at Savills annual housing seminar "The housing sector is a bellwether in the United Kingdom for our economy. And that is why, more than with any sector, we have done all we can to keep the industry open."
It seems to me that if anything, the past year has demonstrated the importance of the property sector and more specifically estate agency. It's in rude, vibrant health and will continue to be so for the foreseeable future. That certainly seems to be a view shared with the City.
Still not convinced? Take a look at the past month: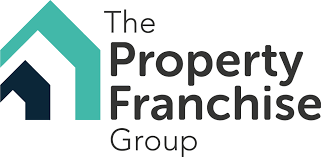 At the end of January, The Property Franchise Group confirmed it's set to acquire Hunters for £24m; up 28% over Hunters' closing share price prior to announcement of discussions. This new combined business will boast 400 offices.
Connells well publicised takeover of Countrywide was finalised and is scheduled to take effect from Easter. Having increased their offer by 58%, Connells takeover values the U.K.'s former largest Estate Agency group at £223m.
David Livesey, Connells GCE hit the nail on the head with "We believe that we have the right management team, strategy and investment firepower to work with the talented teams at Countrywide and lead Countrywide into a bright future." With both Jon Notley and Gary Barker taking their seats, I couldn't agree more.
It has been reported that Dexters will receive up to £130m investment by city private equity firm Oakley Capital – their first foray into estate agency having invested primarily in technology and education. This investment is in place to enable Dexters to add 30 branches to their existing 70 and create 400 jobs on top of the 1,200 currently employed.
Foxtons revealed they are in takeover talks with London rivals Douglas & Gordon, ostensibly for the latter's quality business with strong lettings books. This follows Foxtons prudent £22m raising of capital during the first lockdown and a significant profit turnaround over the past year.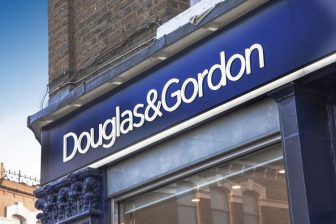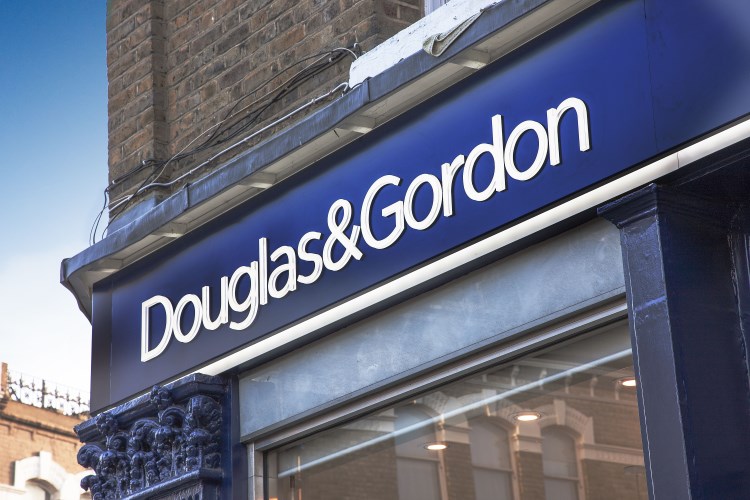 Property transactions were up 18% (24% seasonally adjusted) in January compared with January 2020. The Office for Budget Responsibility (OBR) released their forecast of 1,279,000 residential transactions to complete in the year up to March 2022.
Numbers don't lie.
In this new environment of renewed optimism and belief, what can be certain is that no matter how many offices a business may have, it has proven to be and will ever remain a people business. The people on the ground, who really understand their areas, their customers and their needs, will drive success. Those resilient, driven, entrepreneurial people will continue to power estate agency.
Josh Rayner is the CEO at Rayner Personnel.