Fresh analysis of UK homebuyers to have purchased a property within the last six months shows that 39% of them did so after just one viewing.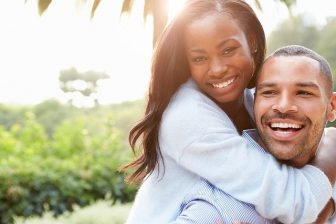 A further 43% took two viewings before deciding it was the right property for them, with 12% of homebuyers returning for a third viewing and just 6% opting for four or more viewings.
The survey of 1,122 recent UK homebuyers, commissioned by U-See Homes, a virtual property viewings platform, shows that the speed of the current viewing process is not confined to the number of viewings alone, with half of homebuyers – 51% – taking just 30 minutes or less and a further 41% taking no more than an hour.
This suggests that for the majority of homebuyers who viewed a home no more than twice, the decision process may have taken between 30 minutes to two hours before they committed to a purchase.
However, somewhat unsurprisingly, U-See Homes points out that this process could have been even quicker for some.
Of those respondents that took more than one viewing before deciding to purchase, 28% stated that the ability to view their home via a guided virtual tour would have removed the need for their initial first viewing.
Simon Dempsey, head of market for U-See Homes, said: "We know that homes are going under offer incredibly quickly in current market conditions and we're now starting to see a shortage of stock entering the market to satisfy the overwhelming buyer demand spurred by the stamp duty holiday.
"Homebuyers themselves are also acting at pace, with the vast majority taking just one or two viewings before making an offer and rarely spending more than an hour or two in the process."