Channel 4, Foxtons and Mortgage Advice Bureau have agreed to take a stake in Boomin as the portal seeks fresh funding, according to Sky News.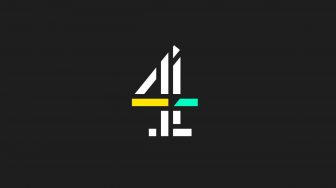 Boomin founder Michael Bruce is currently finalises the first stage of a £25m fundraising for the new portal, and has already attracted investment from DM Capital, a venture capital operation, which was an early backer of Purplebricks.
Now Sky News says that Channel 4, the state-owned broadcaster, is to take a stake in Boomin, as part of a media-for-equity deal that it has deployed with increasing frequency in recent years.
Sources said that the broadcaster had agreed to take a stake in Boomin alongside strategic investors including Foxtons and Mortgage Advice Bureau.
The new investors will be part of a roughly £25m fundraising that could be extended ahead of its conclusion in the coming weeks, according to insiders.
Yesterday, Boomin announced that former Virgin Group chief executive Stephen Murphy was to become the company's new chairman.
The new funding is being committed at a £100m post-money valuation, according to people close to Boomin.
The new portal has divided opinion in the estate agency sector.