The owner of an estate agency in Dartmoor has apologised after a 3D tour of a property for sale in Devon was published with a significant amount of personal information visible.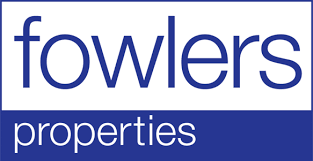 Internal images of the house, which has been listed for sale since October 2020, exposed financial paperwork that contained a shares dividend cheque, an insurance policy document and an invoice for a stairlift.
A number of family photos had also been left unblurred, while other identifiable data about the homeowners in the property included the names of their pets on a photograph, clues about their political views based on their choices of reading material, and their health – an asthma inhaler was visible in one of the bedrooms.
Fowlers estate agent said the private data in the virtual tour had "slipped past" its staff and the owner of the property.
The firm's owner Philip Fowler told the BBC that his firm "takes our clients' privacy very seriously", which is why the 3D tour has now been withdrawn.
"We will be more diligent in the future," Fowler said.