The Property Dragon Limited, which was recently dissolved and removed from Companies House after being excluded from The Property Ombudsman (TPO) scheme, appears to now be trading as Property Solutions Wales Porth. Consumers are being warned about this possible connection and potential risk.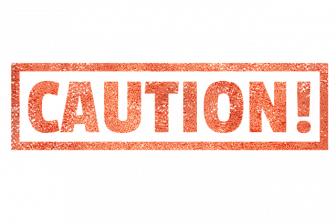 Despite The Property Dragon Limited being dissolved and no longer trading, TPO has discovered a potential link with Property Solutions Wales Porth as well as another previously excluded agency.
As part of TPO's process, notification of this expulsion has been shared with all relevant bodies, including both Local and National Trading Standards. The landlord has also been advised to seek independent legal advice and information has been provided to assist in alternative action.
Gerry Fitzjohn, non-executive director and chairman of TPO's finance committee, said: "As a member of TPO, agents are obliged to fulfil direction and comply with awards made by the Ombudsman, which The Property Dragon Limited failed to do. It appears that there is a connection with another agency that is still actively trading, so this is a warning to all consumers in the local Porth area.
"We would like to remind consumers to ensure they always use an agent which is a member of a redress scheme (The Property Ombudsman or The Property Redress Scheme) and holds Client Money Protection."