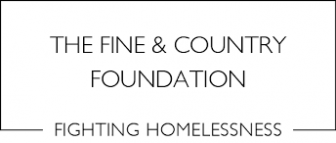 The Fine & Country Foundation will once again be hosting its annual Carols By Candlelight at the iconic King's College Chapel in the heart of Cambridge.
The magnificent scale, acoustics and beauty of the chapel make it an idyllic setting for an evening of music and readings. All proceeds from the event will be donated to charities which have a hand in aiding the fight against homelessness and poverty.
Jon Cooke, trustee of the Fine & Country Foundation, said: "Last year we held a virtual carols concert, however, this year we are back at the beautiful setting of King's College Chapel. The carol concert has become a firm favourite on the Foundation's annual calendar and we are pleased to be able to host the event once again. It is a great way to get into the Christmas spirit with friends and family, while giving back and making a difference. The money raised from the event will go towards causes and organisations that help people who are either homeless or living in poverty, especially pertinent at this time of year."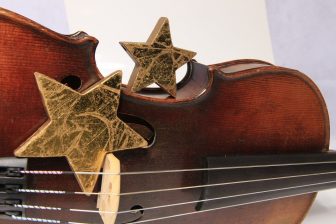 The College's mixed choir, King's Voice will perform and lead the carols concert which starts at 5pm. General admission tickets will be sold for £30, pew tickets with restricted viewing will cost £20 each and VIP tickets will be available for £50 each. VIP guests will be seated at the front and are invited for mulled wine and mince pies in the Provost Lodge following the concert.
To account for social distancing one seat will be left free between each booking.
"Through the support of the Fine & Country network and the public, The Foundation has been able to have a positive impact on many people's lives around the globe. The annual carol concert has been a massive contributor towards the money the Foundation has raised over the years and has helped support many charities and non-profit organisations in the work they are doing in their communities," said Cooke. "We invite the industry and the public to join in on our event, enjoy an amazing night of singing and have the opportunity to give back during this festive season."
To book tickets to the event click here.