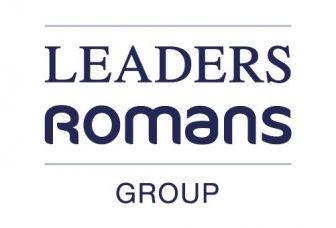 There has been a sharp rise in demand for eco-friendly homes amongst consumers, according to new research from Leaders Romans Group (LRG).
The study revealed that almost three quarters – 70% – of respondents nationwide would like their property to be more eco-friendly, with home features such as wall insulation, renewable energy sources and double or triple glazing found to be a major draw.
Two-thirds – 66% – of respondents to the poll said they would choose a property with eco-friendly features over one without. Notably, younger, more eco-conscious respondents, aged between 25 and 34, are the most likely to look for these features with 61% expressing this wish.
The way a residential building is constructed, insulated, heated, ventilated and the type of fuel used, all contribute to its carbon emissions, and can now seriously impact on the cost of running the property and even its value.
It is estimated that the residential housing sector is responsible for one fifth of all UK CO2 emissions – majority of which comes from heating homes.
The introduction of Energy Performance Certificates in 2008, were designed to improve the energy efficiency of buildings, and yet many homes still rank poorly, with around 30% of homes in England and Wales still carrying a E, F or G EPC rating.
Michael Cook, national lettings managing director, LRG, commented, "Landlords should take heed of these findings, particularly with new government legislation, such as EPC changes in the pipeline for 2025. As this research shows, they'll be rewarded for doing so, given the tenant demand for eco-friendly features."
Tim Foreman, managing director, land and new homes, LRG, added: "Significant change is difficult for any industry, let alone one as complex as property, but there's a huge benefit to everyone in the sector playing their part in the fight against climate change – both ethically and financially. Homebuilders are well positioned to make a huge impact with this, and so must lead the way when it comes laying sustainable foundations."