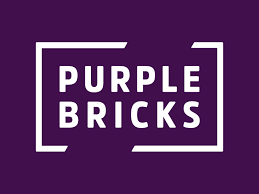 Helen Ogden has left her position as head of lettings at Purplebricks after just eight months.
Her sudden departure comes just a week after EYE revealed that the online estate agency had failed to comply with basic legislation by placing tenants' deposits in a government-backed tenancy deposit scheme.
A source informs EYE that Ogden was sacked this afternoon. But a Purplebricks spokesperson denies the claim.
The spokesperson told EYE a few minutes ago: "Helen Ogden, head of lettings, has decided to move on from Purplebricks. We will be announcing a new head of our lettings business in due course."
Landlords could face fines after Purplebricks fails to protect tenancy deposits