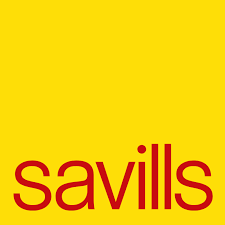 There is no justifiable reason as to why estate agents should be asking for excessive personal information from people wishing to view properties, Helen Dixon, the Data Protection Commissioner (DPC) for Ireland has said.
Opposition politicians in Ireland asked Dixon to investigate after estate agents Savills recently asked potential buyers to show "proof of funds" before they can view any of the 44 houses for sale at the Somerton development in Lucan, Dublin.
Savills argued that its approach would reduce the numbers viewing the Somerton scheme physically in accordance with Covid-secure guidelines.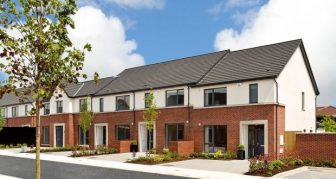 There were some 5,000 expressions of interest for the 44 three- and four-bed houses on sale as part of the latest phase.
This included not only the mortgage approval but also evidence of all savings that may be used in the purchase, proof of the Help to Buy Grant and evidence of gifts from family members if they were being used.
Other agents have reportedly engaged in similar practices.
But the DPC in Ireland has now published guidance on the collection of personal data prior to viewing a property.
The guidance says estate agents should collect no more personal information than is necessary.
The commissioner insisted that there cannot be justification for "extensive collection of personal data" even when complying with pandemic restrictions.
"The DPC does not consider there can be any justification for the extensive collection of personal data such as financial statements, proof of funds, utility bills, PPS numbers etc from prospective purchasers at the initial stages of advertising or hosting viewings of a property," said Dixon.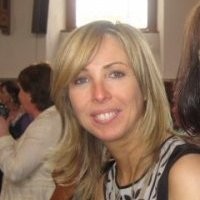 Such personal data cannot be collected on a "'just in case' basis for some undefined or undeclared future purpose".
Personal data should only be collected for "specified, explicit and legitimate purposes and not further processed in a manner that is incompatible with those purposes", she said.
The guidance also states: "The personal data required for the purpose of arranging a viewing will be significantly less than the personal data which may be necessary where an individual decides to progress to a more advanced stage of purchasing a property, such as placing an offer on a property, going sale agreed or concluding a purchase."
When estate agents request personal data from viewers then they become "data controllers" under GDPR data protection laws.
This means they must engage in the principle of "data minimisation" and so collect no more information than is needed, according to the guidance.
Savills slammed for asking buyers for 'proof of funds' before viewings