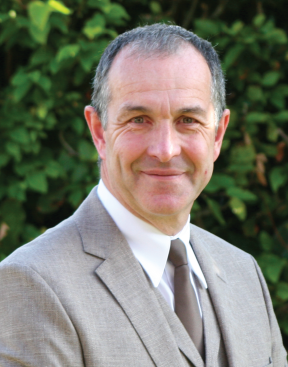 CoreLogic UK has completed the acquisition of the property search and marketing platform Rummage4.
Robert May, who founded Rummage4 in 2015, believes that the deal with CoreLogic UK will help fulfil his vision for "industry change".
Rummage4 delivers a search engine that aims to put agents and the homes they list at the centre of a property search, with a view to directing home movers directed to the agent.
The Rummage4 acquisition will further enhance the property marketing services that CoreLogic UK provides nationally through its subsidiary ehouse, which it acquired last year.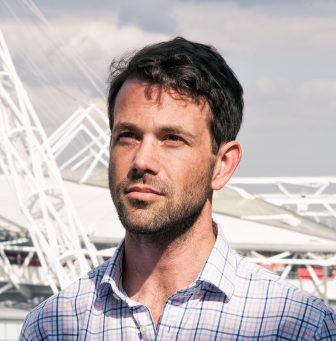 Rummage4 will provide agents with property specific consumer facing micro sites to host the media content that ehouse generates, including photography, floor plans, EPCs, drone, 3D virtual tours and video.
Robert May, founder of Rummage4, commented: "Those people who've followed our journey will have seen us innovate and try things that we believe will bring property search up to date with technology. The way consumers engage with the internet has changed and we believe this allows homebuyers and tenants to get closer to the agents who sell or let the properties they're looking for. Joining CoreLogic will allow us to realise our aspirations and fulfil our vision for industry change."
Ben Fillmore, managing director of ehouse, sadd: "We are delighted to add the Rummage4 product suite to the CoreLogic family, it will allow our estate agency clients to radically transform how they market their properties. We are excited to build upon the Rummage4 product and look forward to working with Robert and our clients to maximise the potential that this acquisition brings."
Corelogic acquires ehouse to expand estate agency marketing services