CoreLogic UK has acquired ehouse, a London-based property marketing agency, in a move to expand its services for its customers.

Established in 2000,  ehouse provides 3D virtual tours, marketing photography, floorplans and EPCs, along with brochure copywriting, design and print services.
"ehouse has over 20 years' experience in providing high quality content and excellent customer service in the digital marketing space," said David Driver, commercial director at CoreLogic UK,  which provides property information and analytics.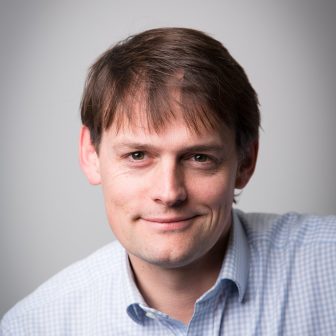 "We are delighted to welcome the ehouse team to CoreLogic UK and are looking forward to working together to build on ehouse's broad service offering and nation-wide delivery capability," he added.
Ben Fillmore, managing director at ehouse commented:
"With the greater resources that CoreLogic brings we are very excited about accelerating the development of our platform to enable our clients to benefit from greater efficiency and faster innovation."
"We have known the team at CoreLogic for over ten years and feel there is an excellent cultural fit with ehouse, with a strong focus on developing best-in-class technology solutions to enable high quality service provision.