Spicerhaart plans to add 93 trainees to its new trainee recruitment programme under the government's new Kickstart scheme.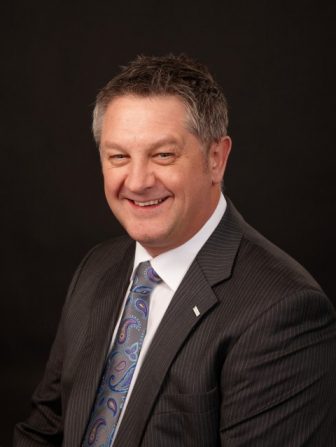 The roles in sales, lettings and customer service are being offered in branches across the UK, operated by the company's various brands, including its widespread haart branches, Howards in Norfolk, Haybrook in Yorkshire, Darlows in Wales, Felicity J Lord in London plus Butters John Bee in Staffordshire, Shropshire and Cheshire.
The Kickstart scheme is aimed at young people aged 16 to 24 who are receiving Universal Credit and are at risk of long-term unemployment. The government will pay for 25 hours a week, which will be topped up by Spicerhaart to a full-time salary with commission.
Successful applicants will receive full training, coaching and work skills to enable them to be best placed to secure a permanent role in six months' time.
Group CEO Paul Smith said: "We see this is a fantastic opportunity to bring young people into the profession who are motivated, enthusiastic and hungry for success.
"The six-month government-supported programme will be a stepping-stone to further career development and qualifications that will lead them to becoming fully-fledged estate agents within the Spicerhaart group."