The first two successful Kickstart Scheme candidates has been appointed through The Guild of Property Professional's Kickstart gateway.
The two applicants, one who has been appointed at Hall & Scott in Devon and the other with LPS Real Estate, are the first of what The Guild hope will be many more successful placements.
To help smaller agents compete on a level playing field with the larger agencies, The Guild of Property Professionals is the only Kickstart gateway in estate agency, having proved to be one of the last gateways to be approved for the scheme as applications to seek funding as a first-time gateway are now closed.

Iain McKenzie, CEO of The Guild of Property Professionals, said: "The Guild is supporting independent agents around the UK to secure a Kickstart grant, as well as offering employability support along the way to create high-quality placement opportunities for young people at risk of long-term unemployment.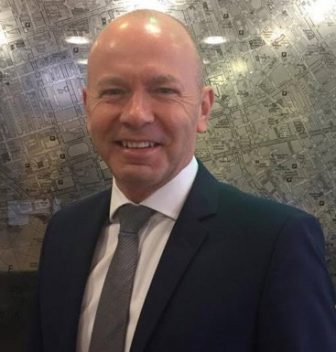 "It will provide young people the opportunity to increases their skill-set and experience, and Guild members will benefit from additional resources, a fresh perspective and a trained member of staff at the end of the placement who they may offer a full-time position."
Kickstart gateways that have already been approved and have a grant agreement in place can continue to add additional employers and jobs to their funding agreements over the life of the scheme.
Jennifer Scott-Reid, head of employee engagement and development at The Guild, explained: "Matching and interviews are currently taking place so that more young people can be placed with Guild Members, opening up the opportunity for a possible career in estate agency.
"As an organisation we see the Kickstart Scheme as a chance to assist launch young people's careers in the industry and are glad that we are able to facilitate the process for our members.
"Many have been negatively affected by the financial impact of the pandemic and the Kickstart Scheme will help people who are at risk of long-term unemployment to find their feet and start on another career path."
She adds that the majority of placements will be trainee estate and lettings agents, however, there are other areas in an estate agency office such as digital marketing and social media management that would benefit greatly from a tech-savvy kickstarter.
"Many agencies, especially smaller offices with limited resources are seeing the Kickstart Scheme as an opportunity to gain an advantage in the online marketing space by having a dedicated person optimising their digital presence. In a digitally driven world, experience in this area will be valuable to kickstarters when looking for permanent work," said Scott-Reid.