Connells Group has announced a new partnership with mental health charity Mind.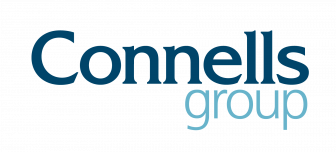 The formation of the partnership, effective now, follows a colleague survey to choose a new charity, and will combine the fundraising efforts of the group's Connells Residential and Sequence estate agency businesses, plus supporting head office functions to raise money and awareness for Mind.
Mind, which provides advice and support to empower anyone experiencing a mental health problem, campaigns to improve services, raise awareness and promote understanding, and provide support directly to those who need it most.
"We encouraged our employees to choose a charity that they would like to support," said David Plumtree, Connells Group chief executive. "Mind was the overwhelming consensus, as it is a cause that has really resonated with our workforce, especially at this time where current events have forced us to recognise any issues with the mental health of ourselves and those close to us, and where more people have needed Mind more than ever before."
"We are eager to kick off our new partnership and raise plenty of money to support Mind to continue to do their good work through a calendar of exciting fundraising activities," he added.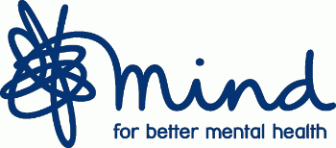 Emma Ihsan, head of corporate partnerships at Mind, commented: "We are so grateful to Connells Group for supporting Mind to be there for anyone affected by a mental health problem.
"The pandemic has had a devastating effect on the nation's mental health, especially for those of us with existing mental health problems, and it is vital that everyone has access to the right support, advice and information when they need it.
"The money they raise will help support our Infoline, and the campaigning we do to ensure that the one in four of us who experience a mental health problem each year, do not face it alone."