NAEA Propertymark continue to call for a Stamp Duty/LTT/LBTT holiday across the four nations of the UK to be extended to avoid unintended consequences, such as transactions falling through, house prices falling, and a sudden loss of momentum in the markets, and the trade body wants your support.

Propertymark wants all agents to join their campaign to extend the cut to stamp duty by writing to their local MP outlining their experiences and asking them to make representation to the chancellor ahead of the Budget on 3 March 2020.
"Our collective efforts and your role with your local representatives are vital in making the campaign effective," Propertymark says.
In their representation to the Budget 2021, Propertymark has called for an extension to the SDLT cut for at least another six months and the allowance that those who have an offer formally accepted prior to the end of the current cut to stamp duty or any further extension, qualify for the relief.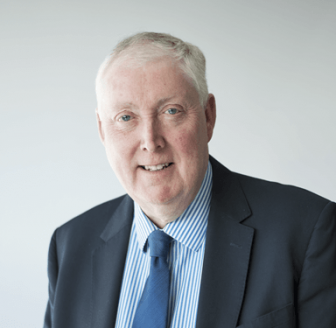 Mark Hayward, NAEA Propertymark chief executive, commented: "The boom, caused by the property tax holiday, has been hugely beneficial for the housing market; however, the property tax cliff edge on 31 March 2021 could cause thousands of sales to fall at the final hurdle and have a knock-on and drastic effect on the housing market which has recovered well from the COVID-19 slump."
A group of 50 Conservative MPs have already called on the chancellor to extend the stamp duty cut for properties worth less than £500,000 for a further 12 months in a major boost alongside The Telegraph's 'Stamp Out the Duty' campaign, which launched last week.
The MPs, who form the Northern Research Group (NRG), are reiterating concerns from industry experts that an end to the stamp duty holiday will trigger a sharp drop  in property prices and transactions this year.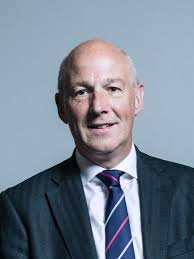 The NRG is led by former Northern Powerhouse minister Jake Berry, who has warned Sunak that "to relinquish support now would cause long-term damage to large parts of the North and weaken our recovery".
John Stevenson, Conservative MP for Carlisle, said: "What the Chancellor did was very, very beneficial for the housing market.
"The stamp duty cut gave it confidence. Maintaining that confidence in the housing market is beneficial for the wider economy. The housing market is a big chunk of the economy… it has a huge supply chain behind it."