Rendall & Rittner appoints Sarah Williams as area director
Managing agent Rendall & Rittner has appointed Sarah Williams as area director to oversee property management across one of their London divisions.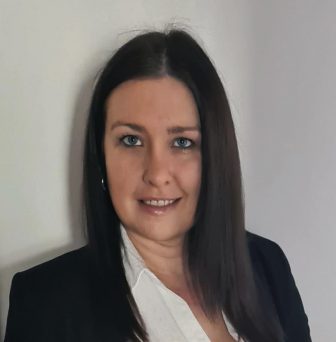 Williams has specialised in the block management sector for more than 16 years and joins the company from Warwick Estates where she was an associate director responsible for five regional offices. Prior to that she worked for RMG, where she worked her way up gaining experience across the business.
The main focus for Williams at Rendall & Rittner will be running the teams that look after a number of the company's property clients.
Rendall & Rittner's portfolio of almost 80,000 units nationwide includes some of London's most prestigious new developments and the central London division spans the full range of development types from large mixed-use schemes and high-rise towers to traditional mansion blocks.
Williams said: "Rendall & Rittner has an outstanding reputation and an excellent mix of clients, so I am delighted to join the team. Good customer service is at the heart of Rendall & Rittner's promise to their clients and it is something I am passionate about. I'm looking forward to working with the property managers and on-site teams to look after the interests and safety of residents."
Richard Daver, managing director of Rendall & Rittner, added: "Her depth of experience in the property management industry will be a huge asset and her appointment is part of our strategy of strengthening the business by employing the very best people as we continue to grow."
Former Berkeley chairman joins SevenCapital
SevenCapital has announced former Berkeley chairman Angus Michie as its new managing director, to lead and expand its residential business across Birmingham, London and the South East.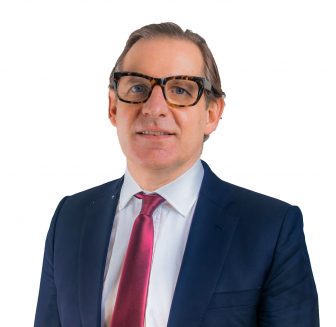 Prior to joining SevenCapital, Michie served more than 24 years with Berkeley Group. As divisional chairman he founded the St Edward joint venture with M&G, lead numerous significant, high profile London developments and established the Group's newest brand, St Joseph, in the West Midlands.
Michie commented: "SevenCapital is a fast-growing and exciting property group that has made huge strides within the industry over the past decade, leading the way for modern residential development in Birmingham and the London peripheral.
"I am looking forward to applying my expertise and experience of driving forward industry leading projects and leading the team as we embark on the next decade of growth."
He will be based in SevenCapital's Park Lane office in London and operating between there and the group's main headquarters in Birmingham.
Bal Sohal, chairman of SevenCapital Group, said: "His [Michie's] incredible track record at Berkeley speaks for itself and I'm excited for the future of SevenCapital under his leadership. We extend a very warm welcome to Angus."
Tim Garratt steps down as Innes England chairman
Chairman of Innes England Tim Garratt has left the company after 21 years.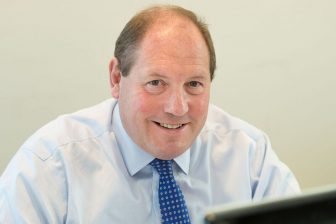 Garratt, who was formerly managing director for five years with Innes England, left the business on 31 December 2020.
Innes England MD Matthew Hannah announced the news of Garratt's departure stating that there had been an understanding since mid-2019 that he would leave the business to pursue other business interests.
Hannah said: "We would like to thank Tim for his huge commitment to Innes England which spans more than two decades. He has been a well-known figure in the East Midlands property scene and we wish him well.
"Tim has been working on some projects away from our business including some large strategic land holdings and on potential acquisitions in the United States.
"He will be continuing to provide a service to some of his old established clients. Innes England will be working jointly in some instances to deliver agency and related services."