Alan Goldin appoints new sales and lettings Manager 
Rebecca Delman has joined the Alan Goldin team as sales and lettings Manager in Temple Fortune.
With ten years' experience in residential sales, specialising in prime markets across northwest London, her appointment is seen by the company as an important part of the agency's strategy to drive up the sales side of the business.
Delman explained: "I'm confident that we can grow sales significantly by combining our unrivalled local knowledge with a highly personal service backed up with the latest technology. I was born and brought up in this part of London and I'm looking forward to being able to help people with every aspect of the sales process from our prime location in the centre of Temple Fortune.
"Our first target area is Hampstead Garden Suburb where we are well-known in the lettings market and for a limited period we will be offering a very tempting discounted sales fee. Being able to tap into the extensive landlord database of our sister business Home Minders is central to our plan and is already helping us to expand our reach across north London.
"With the lifting of Covid restrictions, the rebound in the economy and the buoyancy of the London property market, I think it's a very good time to be working in our market. Our ambition is to look at how we can expand our services whilst retaining our long-standing reputation for delivering a friendly professional service."
George F. White makes key senior appointments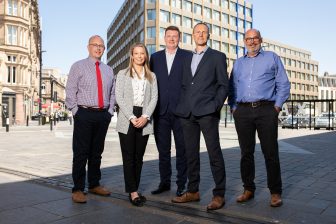 Land and property group George F. White has made several key senior appointments following strong growth across Yorkshire.
The firm has hired Matthew Bell as partner leading tax related advice. His appointment is part of the firm's strategic growth plan which is further supported by the promotion of Craig Ross to equity partner and Caroline Horn to partner.
The company says that both Bell and Ross have been instrumental in the growth of the firm in recent years. The firm is now recruiting for multiple roles including positions in its planning and commercial teams.
Robyn Peat, managing partner at George F. White, said: "Matthew's appointment is an exciting addition to the team offering a new service stream and providing further value to our clients.
"Further to this our current recruitment drive comes hot on the heels of strong profits and steady growth in clients wanting a wide range of our services from valuations and sales to planning, architectural, development and farm business consultancy advice."
Talking about his appointment as equity partner, Ross added: "As the business continues to grow from strength to strength it's an exciting time to join the partnership and be part of George F. White's future."
Strawberry Star Group adds three new members to the business
Strawberry Star Group has added three new members of staff to help elevate the firm's residential sales and Build-to-Rent (BTR) arms.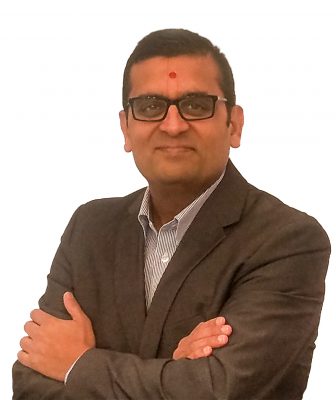 Yash Dave joins Strawberry Star as the new Chief Operating Officer (COO), having over two decades of experience in finance and operations, with his most recent position as group chief financial Officer (CFO) for Henley Homes.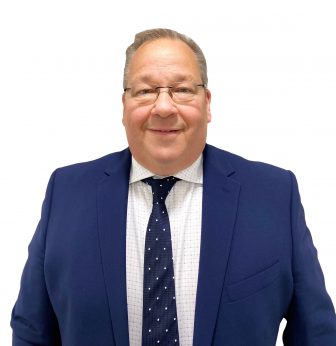 Mark Parker, who was the former regional chief executive officer (CEO) and national executive board member at Redrow, joins the company as a senior advisor, alongside another ex-CEO, , who previously led L&Q's low-cost home ownership subsidiary, Tower Homes.
The appointments are set to help expand Strawberry Star's reach in the UK residential sector, whilst strengthening its ambitious housing vision to deliver 2,000 new homes by 2025.
CEO of Strawberry Star, Steven Beveridge, said: "The added expertise that these appointments bring is exactly what Strawberry Star needs to reach its next step after a challenging year for the housebuilding industry.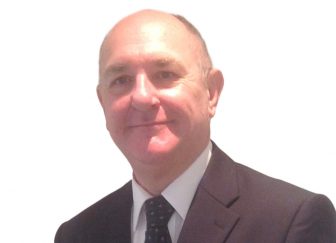 "We joined the UK market in 2007 and have already acquired over 1.5 million sq. ft to date, but we have even bigger plans for the future.
"Mark and Steve's extensive experience and past successes will help us in our mission to rebalance the under supply of housing in the South East, whilst Yash's operational understanding will ensure we continue to nurture the business as an end-to-end developer."