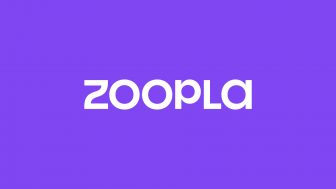 Alto has developed several new and improved features that are likely to prove popular with agents, according to Zoopla, which acquired the cloud-based software for agents in 2016.
The latest enhancements include a speedier reporting system, which provides up to the minute data about business performance, as well as analysis on under-offer properties.
Zoopla reports that there have also been significant improvements to the software's email templating system, giving customers full creative control over the look and feel of emails, and enabling them to create templates for everyday email interactions and drive efficiencies.
Alto has also integrated with SmartSearch, a major AML check provider that can streamline the process for agents, enabling them to meet thier legal requirements.
Further integrations will be enabled by ongoing investment in Alto's new API, which can be used by both customers and partners to further improve workflows.
Andy Marshall, Zoopla chief commercial officer, commented: "When we launched our vision earlier this year, we outlined our goal of combining our unique market position and data-led intelligence to put agents firmly in control, as well as a significant investment to improve our offering.
"From a software perspective, we've reached a milestone in this journey with Alto now delivering more value than ever before to our customers. We're looking forward to building on this strong foundation and delivering even more innovation before the end of the year."