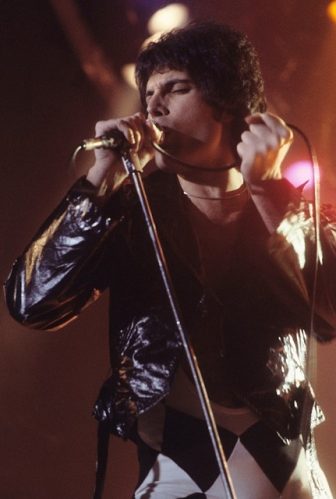 Some say you cannot have a relationship without trust. And many estate agents would agree with that.
Having trust between businesses and their customers is of paramount importance, and yet agents are frequently accused of dishonesty.
The most recent poll by Ipsos MORI showed that estate agents remain one of the least trusted professions by the British public to tell the truth, and a man who purchased a three-bedroom semi-detached house in west London would have agreed with this.
Ray Edwards, 72, simply did not believe the information provided by his estate agent when he informed him that Queen frontman, Freddie Mercury, used to live in the property that he was in the process of buying.
"I wasn't sure if the estate agent was taking the pee," he said. "I did a quick search on the internet and it was difficult to find out who used to live here."
Edwards only believed that the Queen lead singer did actually once live in the property when, in 2016, band member Brian May unveiled a British Heritage blue plaque on the house.
Mercury, whose real name was Farrokh Bulsara, came from Zanzibar to Gladstone Avenue in Feltham with his parents in 1964, when he was 17 years old.
Edwards told the press this week: "I'm proud to say I live in Freddie Mercury's old house. It's nice to have some sort of recognition of Freddie.
"The plaque does stand out. The idea is that people look at it and that makes them think of Freddie and reflect on his life and his contribution.
"I do look at it occasionally and reflect, I will admit. I'm proud to have it there. Freddie was a very talented person."