Marco Grossi joins GetGround from Facebook and Google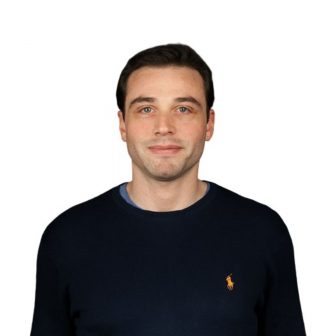 Marco Grossi, one of the first people to launch mobile ads for Google in EMEA, has joined GetGround, a digital company formation platform dedicated to buy-to-let investors, as VP Revenue.
Grossi joins the business to drive sales and marketing as it seeks to bring greater transparency and accessibility to the buy-to-let market.
Grossi joins GetGround from Stocard, a German digital wallet app, where he was VP of global sales.
Grossi, said: "GetGround may be less than two years old but already it's adding $1bn of property on an annualised basis, the company is being highly disruptive to a very traditional industry, making it just the sort of business I love to support.
"With its clear, customer-driven strategic approach and awesome collaborative team culture, GetGround stands to become the definitive marketplace that helps anyone to invest in hard-to-access assets."
Moubin Faizullah Khan, Co-Founder & CEO at GetGround, commented: "Marco's appointment is a huge win for GetGround and he is an important asset in our fast-growth strategy.
"Working closely with our data and product teams, Marco's experience and perspective will help us ensure we have the best possible understanding of what GetGround customers – present and future – want, need and value while rolling out our extended product roadmap."
Innes England announces appointment of investment advisor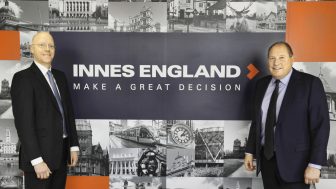 Innes England has announced an exciting expansion to its business following the appointment of investment advisor Ben Robinson who is relocating from London.
Robinson has spent the past six years as a senior investment advisor at Matthews & Goodman. Prior to this he spent time at CBRE undertaking international property transactions, and eight years at Mapeley.
Returning to his hometown of Nottingham after 15 years, he will be heading up a new investment department with Innes England.
He said: "I intend to utilise the wealth of experience I have gained during my time in London to provide a high quality and joined-up investment service across the East Midlands through Innes England's Nottingham, Derby and Leicester offices."
Proportunity appoints Matt Surridge as national account manager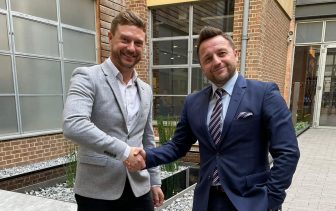 Matt Surridge has joined Proportunity as national account manager and will be the main point of contact for brokers as the firm grows its intermediary distribution channel.
With plenty of mortgage experience, Surridge joins Proportunity, a shared equity loan provider, from fintech lender MQube where he was key account manager.
His previous roles include national account manager at Mortgage Brain, regional manager and BDM at Countywide Mortgages and financial adviser at Lloyds Banking Group.
Surridge commented: "I'm really looking forward to getting out on the road, meeting lots of brokers and help them find a solution for their clients. Proportunity offers a great alternative to Help to Buy, which is due to close in less than 18 months and is now restrictive on eligibility."
Paul Lewis, head of intermediary partnerships at Proportunity, commented: "Matt is a fantastic addition to the company and will be a huge asset as well as being an experienced and knowledgeable contact for the broker community."