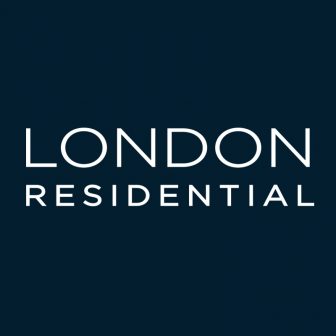 Chestertons has continued its focus on growth across the capital by purchasing London Residential, an independent estate agency in northwest London, for an undisclosed sum.
The deal sees Chestertons absorb London Residential's sales and lettings business into its existing Camden office.
This latest acquisition comes after Chestertons' recent purchases of east London lettings business, Morgan Randall, and Fulham lettings agency, Snell & Snell.
Guy Gittins, CEO of Chestertons, commented: "With extremely strong demand from buyers and tenants, our expansion and the coherent boost of our portfolio couldn't have come at a better time.
"London Residential has grown an excellent reputation since it was established in 2003 and our acquisition is a vital step to support Chestertons' industry-leading organic growth and will further accelerate our market share of 31 offices across London.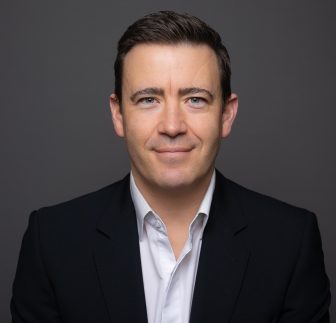 "Looking ahead, we will continue to invest in acquiring independent agencies that have the potential to improve our London coverage. As a crucial element of our growth strategy, we are also investing in new technology and our 'People and Culture' department, which recruits, trains and develops the best people in the industry to ensure that our clients always get the best advice and the best service."
Steven Govier, London Residential's founder and CEO, said: "Nearly 20 years after setting up the business, I am glad to be able to pass it to a company with the history, reputation and vision of Chestertons. Chestertons is without doubt one of the top agencies in London and I know our clients will be in very capable hands and will be able to enjoy the benefits of Chestertons' impressive processes and scale."