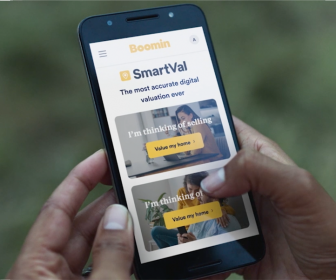 Boomin has upgraded its SmartVal property valuation tool, which it says is proving  increasingly popular with estate agents.
According to the property portal, more than 40,000 SmartVals have been delivered to agents since the product was launched less than three months ago.
The property portal says that the aim of the tool is to harnesses the expertise of local agents to provide a more accurate, real-time online valuation than any other valuation tool on the market.
Visitors to the Boomin platform could request a SmartVal from local agents who are online and available. But the enhancements to SmartVal have taken into consideration data analysis and user feedback from both agents and homemovers, which shows significantly high demand for the service outside of typical estate agency branch hours.
SmartVal originally allowed homeowners to request a SmartVal from available agents between the hours of 9am to 10pm, seven days a week. Agents could choose to make themselves online and available during these hours. But the latest version of the product improves the experience for agents and homemovers by offering up agents who are offline should there be less than three agents online and available.
Agents who are online are always showcased first, while the platform also operates 24/7 so homeowners can now also make an agent  selection after 10pm, when all agents are categorised as offline.
Supplied with information from the property owner, and supplemented with detailed market data, the selected agents will have all they need to provide a valuation within a fixed period of 15 minutes.
Only once the SmartVal is submitted the agent will gain access to the full contact details of the customer.
For agents, added flexibility has been built into SmartVal, giving them up to 24 hours to accept a SmartVal when they are selected offline. Each branch can queue up to three offline SmartVals. When they reach the limit their branch will not appear for selection until they have less than three SmartVals waiting.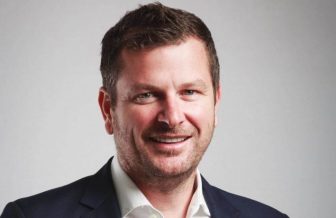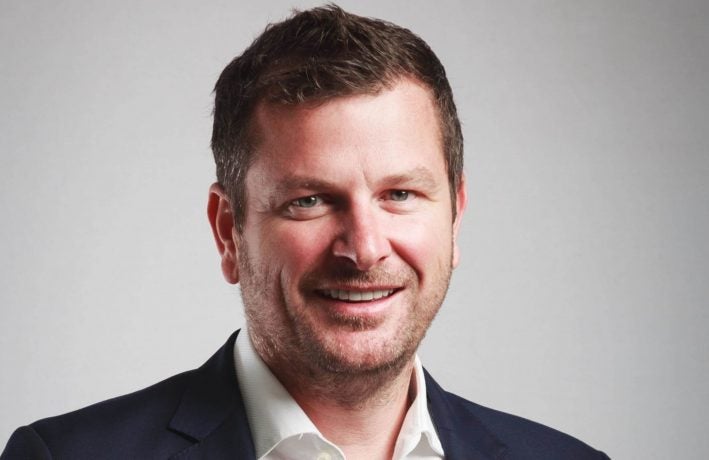 Once agents have accepted an offline SmartVal request they still need to deliver their SmartVal to customers within 15 minutes, with Boomin insisting that high conversion to new business is happening most where agents are proactive.
Michael Bruce, CEO and founder of Boomin, said:  "It speaks volumes about the level of customer engagement and the size of the SmartVal opportunity, that in such a short period since the launch it has captured the imagination of thousands of sellers and agents. SmartVal brings agents and sellers back together, within their control, to build relationships and encourages them into the market.
"It is not acceptable for agents not to have access to these potential sellers like they did automatically, and for free, before property portals were invented because every homeowner contacted their local agent direct every time for an indication of value.  As Boomin continues to extend its reach, with the SmartVal enhancements live today, we're making it easier with the use of technology for both customers and agents to engage like they did in the past, encouraging more people into the market.
"Combined with the recent launch of ChainMaker and with additional significant innovations and developments in the pipeline, agents should be in no doubt that the Boomin platform will continue to lead industry change and that we're working tirelessly to create a viable alternative to the status quo."
Boomin to launch 'the most accurate online valuation tool ever' – claim