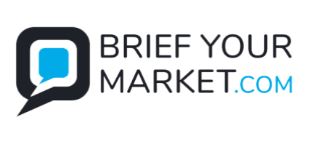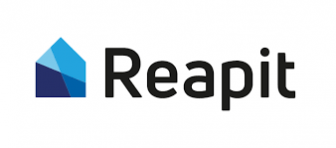 BriefYourMarket has launched a new integration that is live and ready to install via Reapit.
The multi-channel marketing platform for estate agents, which first integrated with Reapit's AgencyCloud CRM in 2010, has announced that it also now connects with the platform's AppMarket.
The integration allows for further exploitation of BriefYourMarket's on-market competitor data and off-market geo-demographically profiled data such as identifying when archive contacts are on the move again. Put simply, agents will be able to try and reach out to their target customers.
BriefYourMarket's chief commercial officer Rich Combellack commented: "I am very excited about this new generation of integration. It will not only allow us to generate more business opportunities for our customers but also post calls to action and activities back into Reapit for follow up."
Reapit's chief commercial officer, Paul Starkey, added: "I am pleased that our long-standing relationship with BriefYourMarket has now resulted in a direct integration accessible to Reapit customers via their AppMarket. The seamless and one-click transition between the two systems enables customers to market to their prospects with greater effectiveness and efficiency."