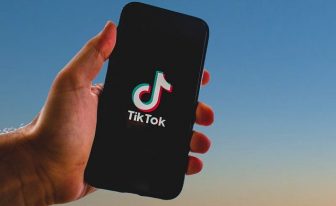 Purplebricks is launching a high-speed TikTok house brochure service that provides a 25 second virtual tour of properties highlighting all of the key features and rooms of the house in short bite-sized videos.
The online estate agency has launched the new service after internal research found that, on average, British adults take just 25 seconds to decide whether a property is right for them, with as many as a third making their judgement on a property listing in less than ten seconds.
When it comes to specific characteristics of a property, the leading factor in speeding up the decision-making process, according to the research, was the all-important location – 77%. However, almost half – 47% – said the lead picture or thumbnail on an online listing could quickly put them off a property, and one in five – 21% – said dated décor would speed them along to the next listing.
The study of 2,000 Brits by Purplebricks revealed that the kitchen (78%), lounge (60%) and bedrooms (55%) are the three most important rooms to consider when looking for a new home.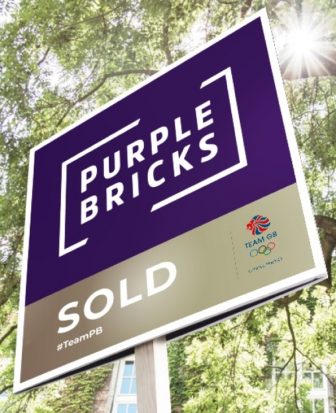 The ability to add value is also key, as 70% of those surveyed said it was important for a property to have potential for renovations or improvements.
Over a third (36%) said that they would be swayed by a property if it were 'social media ready', and a property they would be proud to show off on TikTok or Instagram.
The research suggests that snappy 'gut' decisions continue when it comes to viewing a property in person. Just over a quarter of those surveyed – 26% – said that they would make a judgement on a property within seconds of entering the home.
Ben Carter, chief marketing officer, at Purplebricks said: "Following a year where we have seen the  property market running hot and property sales moving faster than ever, we are launching 25 second high-speed house brochure tours to make the initial listings search quick, easy, and entertaining.
We know that people are short on time and that wading through property listings can be stressful and all-consuming. We are launching our 25 -second virtual tours, to help home-hunters make one of the most special decisions of their lives, however it's clear that buyers follow their hearts when they're looking for a home and our advice is to listen to the head too. It's really important that people take the time to think really carefully before they make the final commitment". 
Psychotherapist Lucy Beresford, who worked alongside Purplebricks to analyse the research, commented: "The Purplebricks study confirms that gut feelings are key in the initial stages of selecting a property that is right for you.
"We are hard-wired to make gut decisions around our sense of security, which is why our bodies spring into action when looking for a home as this is the place we plan on building a future."