Property review site, allAgents.co.uk, has called for Trustpilot CEO Peter Muhlmann to resign over what it describes as "the fake reviews scandal".
Martin McKenzie of allAgents has accused Muhlmann of 'turning a blind eye for years to businesses posting their own positive write-ups on the review site'.
McKenzie's attack comes after Trustpilot revealed yesterday how they are clamping down on companies and businesses who exploit their site with erroneous reviews.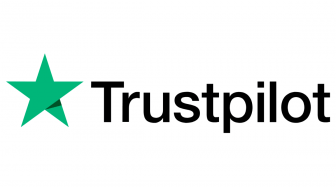 "It's too little too late", he said. "This is something they were aware of well before they became a PLC, yet turned a blind eye to it."
McKenzie continued: "They chose content over authenticity, some might say to the benefit of their brand.
"We have been bringing this to their attention for years, yet it got ignored. Trustpilot cannot be trusted.
"It's only now as their share price drops by two thirds of their value in less than six months that they begin to repair their reputation.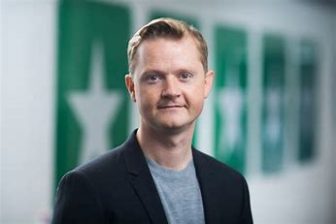 "There are thousands of consumers duped into buying products and services based on these fake reviews, responsibility lies at the top and Muhlmann should do the right thing and step down."
Trustpilot, which removed more than 2.2m fake reviews from its site last year, says that it has enhanced its automated fraud, enforcement and anomaly detection technologies, which safeguard the platform from misuse.
It has also pledged to take legal action against firms which continue to abuse the site.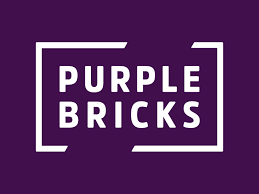 However, "it comes after years of suspicion over its reviews", said McKenzie.
He continued: "In 2017 Trustpilot issued an open letter clarifying its review policy following allegations concerning the "validity of reviews" of online estate agents Purplebricks.
"Then in 2019 it was reported that ailing Purplebricks were paying Trustpilot to get better review scores.
"The following year allAgents claimed that 70% of Trustpilot reviews could be fake. This figure came after allAgents queried 42 Trustpilot reviews of itself. Some 31 were apparently removed prompting conclusions they were fake."
Trustpilot targets fake reviews by property firms and other businesses