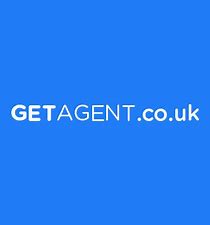 With demand from buyers remaining strong at a time when there is a severe lack of available homes for sale, some vendors could find that there is room to negotiate when it comes to the fees they pay estate agents.
Despite the recent slowdown in house price growth, it remains a seller's market owed in part to the supply-demand imbalance, which is creating a continuously competitive environment for house-hunters.
The inventory of homes for sale is typically low across most parts of the country, and sellers are being encouraged to haggle over agency fees as a result.
Estate agent comparison site, GetAgent.co.uk, which charges estate agents to list with their platform, issued their first monthly newsletter yesterday to users of their service – mainly members of the general public – which included advice on 'how to negotiate estate agents' fees'.
While there is nothing wrong with advising people on how to potentially save money, one disgruntled estate agent expressed their displeasure when it was noted that potential vendors are being encouraged to, it is claimed, 'lie' to estate agents.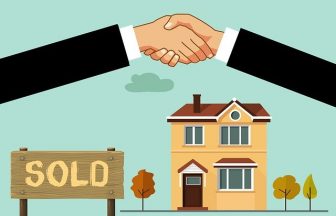 The managing director of a large independent estate agency, which has a number of offices, and has in the past used the services of GetAgent, told EYE: "This type of aggregator service relies on agents to share a fee [the company typically charges around 0.25%].
"Articles with 'advice' on how to negotiate with agents are nothing new, good agents will always demonstrate their worth.
"I don't mind competing hard for my fees but a company that I have done business with who subsequently encourages potential clients to lie to me is one I will never do business with again."
The estate agent, who has asked not to be named, explained that they took offence at 'point 3' in GetAgent's article, 'Call their Bluff', where they "advise the general public to lie to the agent about fictitious lower fee quotes". See below: 
3: Call their bluff
If you've gathered quotes from a few estate agents, you can start to negotiate by using these quotes to your benefit. If you're brazen enough, you could bluff about receiving other 'lower rates', regardless of whether you've actually gotten any.
If your preferred estate agent doesn't budge, let them know that competitors will go lower. Play the estate agents against each other by mentioning the lower rates that other companies have offered you. But tell your preferred firm that you prefer the services they'd be able to provide you with — ask them if they can match the lower rate because you want to give them the business.