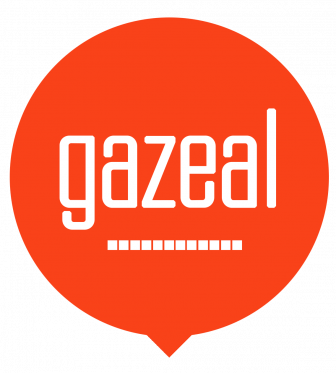 PropTech platform Gazeal is urging estate agents to make themselves even more essential by becoming a tech-led information hub.
The company naturally has a vested interest in encouraging agents to become more tech savvy and use what they describe as 'the right technology to provide their clients with the data they need'.
Gazeal argues that agents can do more to ensure they are seen as 'relevant, trusted and, most importantly, essential to their clients'.
Bryan Mansell, Gazeal co-founder, commented: "It's about rich data and agents using this to demonstrate their competence, knowledge and professionalism.
"They can show they are more professional than their competitors by sharing national and local knowledge with tech-savvy delivery."
He continued: "Good agents play an absolutely crucial role in facilitating smooth house moves, never more important than now when the stamp duty holiday has ended and there are some concerns about how the market will react.
"Having the right information and technology readily available – by making the use of the growth of AI – can help agents to thrive and prove how essential they are. With the right tech, agents can control the process better; chasing a sale is not the same as progressing a sale."
Mansell adds that agents can have a better control on the situation by using the right tech and help the seller and buyer if they happen to be in a difficult or dire situation.
"The key for the agent is to have all material information about the property readily available to handle the situation better and make yourself vital," he commented.
Ultimately, technology can help agents offer better advice on wide range of issues, according to Mansell.
He added: "Anything you can do to make their lives easier, with everything taken care of from day one, will be highly welcome and improve your standing in their eyes. Tech is there as that helping hand."