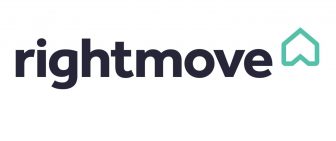 More than 10,000 certificates have now been awarded to agents who have taken Rightmove's first modular training, an accredited GDPR course created by David Smith from JMW Solicitors.
Agents can take a foundation course and an advanced course on the Rightmove hub, with both counting towards an agent's Continuing Professional Development (CPD) hours.
The estimated cost of each course is £250 per staff member, and both are included as part of an agent's Rightmove membership package.
The topic of the course was one of the most popular requests from agents, and is available on demand so that it can be taken at a time that suits agents.
Many agents are sending their whole team on the course to ensure they are fully GDPR compliant and are aware of the potential fines from the ICO, according to the property portal.
Two of the other most requested topics for Rightmove to offer training on are helping to win instructions and anti-money laundering.
Next month Rightmove will launch its second modular training, this time with industry expert Josh Phegan. The exclusive course will cover topics such as asking the right questions to win more customers, how to close a deal and how to grow your business. More information on the course will be available in the coming weeks.
Anti-money laundering will be the subject of the third modular training course, coming in early 2022.