Zoopla reports that it has delivered almost £80,000 in agent fees through Modern Method of Auction [MMoA] sales seven months on from establishing its partnership with iamsold.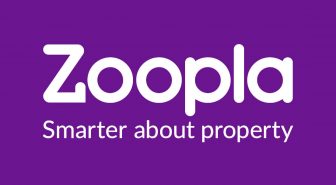 The portal, which claims to have recorded more than £12m in auction stock via iamsold, says that its success indicates that demand for MMoA sales is growing.
To encourage more agents to sign up, Zoopla says that it is offering what it describes as an 'auctions bonus' to agent partners, which comprises a 10% discount on portal fees.
This applies to agent customers who sign up or have already signed up to the MMoA service via Zoopla since the launch of the partnership, and complete three sales through iamsold in any given year.
"We established our industry-first partnership with iamsold in July 2020, and it quickly delivered dividends to agents and consumers alike," said Zoopla's chief commercial officer, Andy Marshall. "The benefits of selling at auction for agents are clear.
He added: "Faster sales, higher completion rates, leading to an increased rate of return. It's also a great way to offer choice to consumers, empowering them to select a sales method best suited to their circumstances, whether auction or private treaty.
"Modern Method of Auction sales have recorded an uptick over the past seven months, proving to be a very valuable resource for agents and homemovers alike."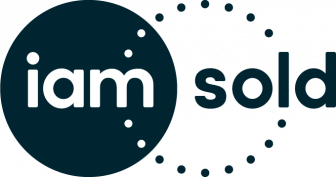 Jamie Cooke, managing director at iamsold, added: "The project teams at Zoopla and iamsold have formed strong relationships, as we work towards our shared goal of driving consumer awareness around the benefits of the Modern Method of Auction.
"We're already seeing success for our mutual clients and only anticipate this to grow further, as we implement our future strategy. A core component of the partnership is focused around our industry-first Best Practice Guide, helping to ensure consumers have a positive and consistent experience of the MMoA and there's transparency throughout the process."
Rghtmove last week announced that it is now developing a new digital feature for MMoA to help agents who would like to offer clients the option of this method of sale.
Rightmove is developing a new digital feature for Modern Method of Auction