Agents reliant on Goodlord's products will not face any disruptions as workers at the letting software provider go on strike from today, according to the cloud-based software provider.


Around 20 people employed in Goodlord's London-based referencing department, which provides tenant checks for a number of agents, will undertake strike action between Monday 22 February and Friday 26 February in a row over pay, but Goodlord estimates that this number is likely to be as low as 14.
Disgruntled employees have instructed Unite, the union to act on their behalf. They say that that they are subject to 'fire and rehire' plans – a claim that Goodlord deny.
Goodlord's referencing staff say that their pay would drop from £24,000 to £18,000, which is less than the London living wage of £21,157, while their maternity, holiday and sick pay would also be cut. But Goodlord believe that they should now only be required to pay UK real living wage, despite the fact that the workers are based in the capital.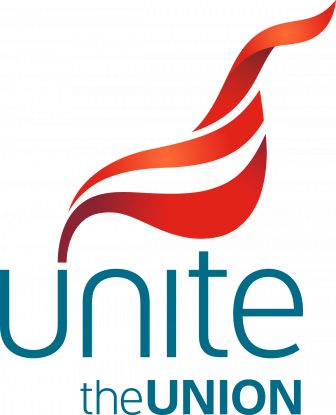 Goodlord was hoping that the Unite members would drop their plans to strike and return to the negotiating table to find a solution that all parties can accept.
A statement issued by Goodlord said: "We're saddened that the situation has reached this point and we're also disappointed at the rumours and misinformation that have been circulating over the past few weeks. This is categorically not a "fire and rehire" plan. Instead, we offered a number of temporary workers the opportunity to take up permanent contracts; roles which bring the security of full-time employment, the UK real living wage, above statutory paid sickness and holiday leave, and access to bonuses.
"The vast majority were happy to take up this offer. The small minority who chose not to move forward with the new permanent contract offered were given several months' notice of the changes, which included an extension to their temporary contracts so they had time to find alternative employment.
"We still hope to resolve this issue through dialogue and we've never walked away from any conversations. In the meantime, this involves a very small number out of our 200+ team and we have taken measures to ensure that normal customer service levels will be maintained."
Goodlord staff poised for strike action that could disrupt services for agents