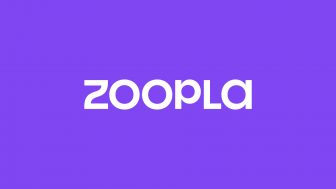 Zoopla has informed EYE that 37 members of staff at the company now face the prospect of potentially losing their jobs, rather than the 30 reported on yesterday.
Zoopla announced on Thursday that the firm had entered a consultation process with employees, with the proposals potentially impacting 30 roles across the business.
The property website shared the news with the trade press in what it says was in "the interest of transparency and also out of respect for our affected colleagues".
Although the company has confirmed that "the proposals could potentially impact roles within a number of teams across different areas of the Zoopla business", it wishes to make clear that all employees at the firm are not now in consultation.
A Zoopla spokesperson told EYE: "These proposals have not been made lightly and are subject to a thorough review and consultation process with the 37 employees at risk, while around 30 roles could be made redundant.
"We are supporting our colleagues through this difficult process. Any changes that we may make will not impact our ability to provide excellent service to consumers and our customers."
EYE NEWSFLASH: Staff at Zoopla facing potential redundancies